Sorry, but the DailyDimes Card Application is temporarily unavailable
Request your Daily Dimes™
Competitive Advantage
Prepaid MasterCard® NOW!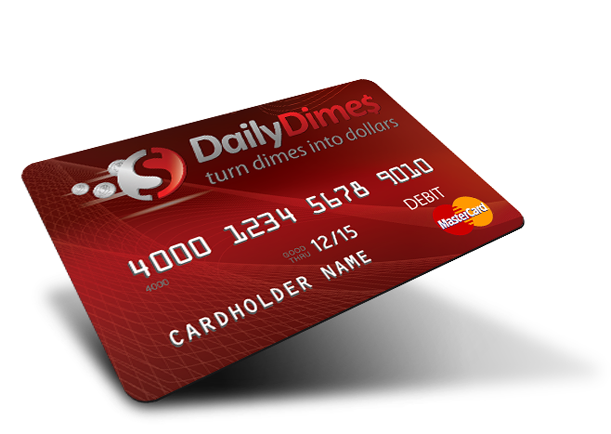 No Credit Check
NO Bounced Checks!
NO Overdraft Fees!
$5.95 Monthly Fee!
$2 ATM Withdrawal Fees!
NO ATM Surcharge Fees!
on MoneyPass ATMs Nationwide
Get Paid Up to 2 Days Faster!
with Direct Deposit
FDIC Insured up to $250,000!
---

Upon activation of your card, your funds are FDIC insured up to the current coverage limit. Metropolitan Commercial Bank®; Member FDIC.

Guaranteed Approval†
Please fill out the following form